Gentaur Belgium

Antibodies, Elisa-kits, Recombinants ...

Products for scientific research, diagnosis and veterinary laboratories.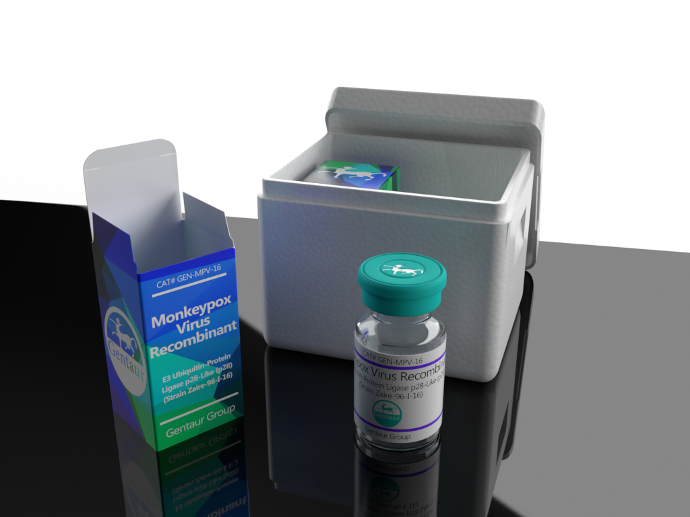 Custom Services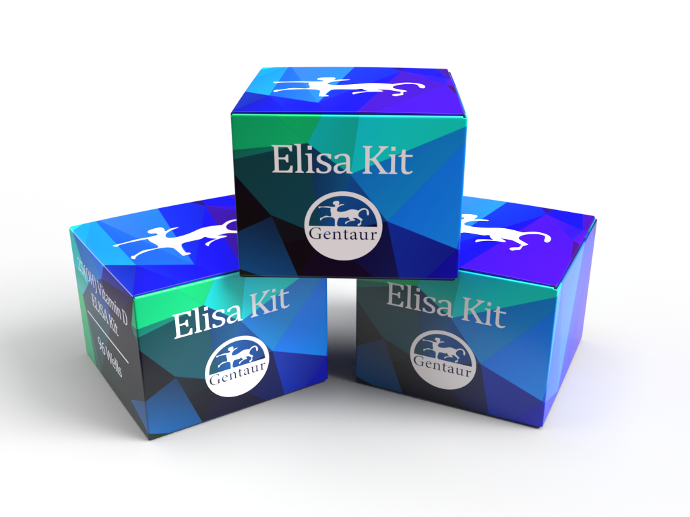 Elisa Kits
We provide you with validation report for your target application.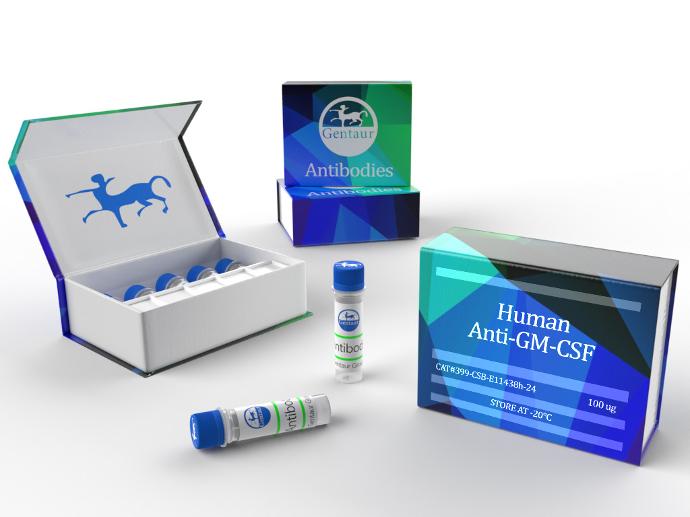 Antibodies
Single Domain antibodies.
Camel and Llama Origin.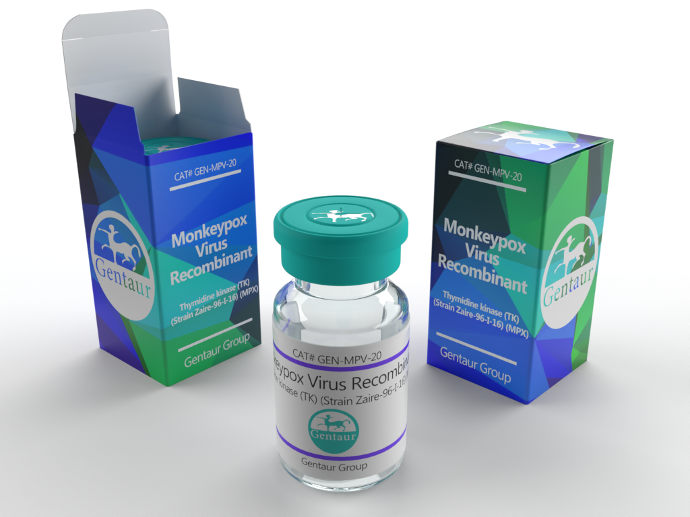 Recombinants
We design your protein according to your specifications.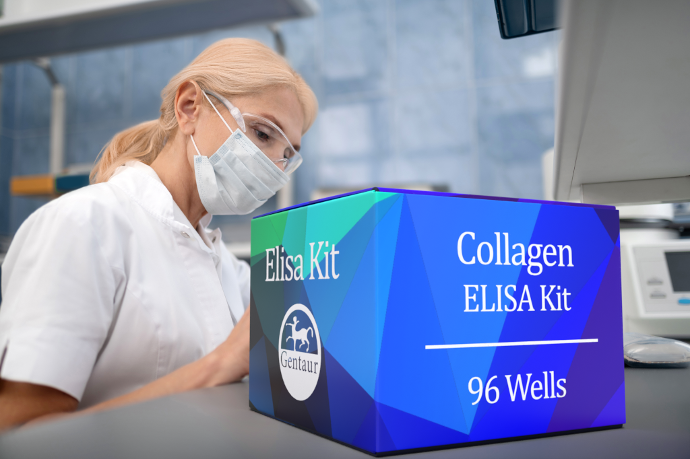 Our mission
Provide clear and concise scientific advice to grow your project assets. And this completely free.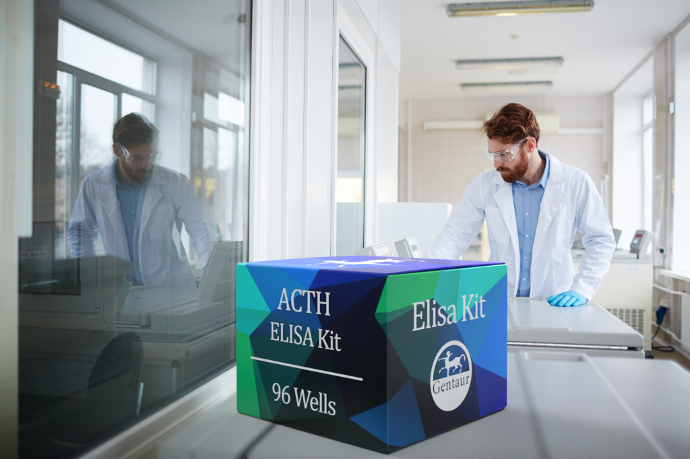 Our values

We founded our company to improve cancer research. We then expanded our interest to metabolic, autoimmune and infectious diseases.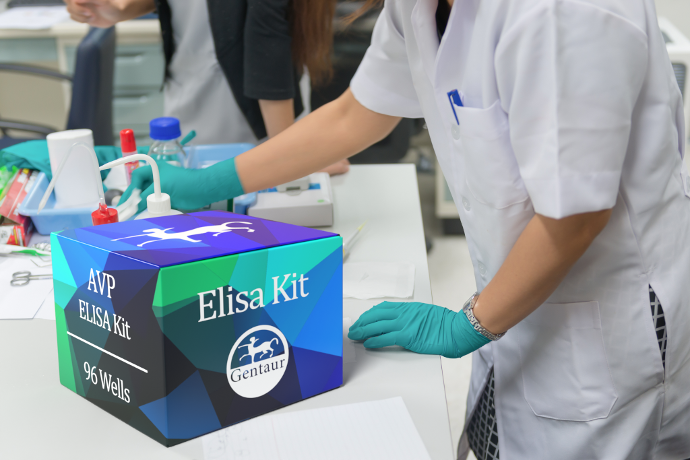 Our team

Composed of more than 100 PhDs. We are always available to support you.

Life Science Products
Money back guaranteed