Recombinant Hepatitis B virus genotype D subtype ayw Large envelope protein S - 100 ug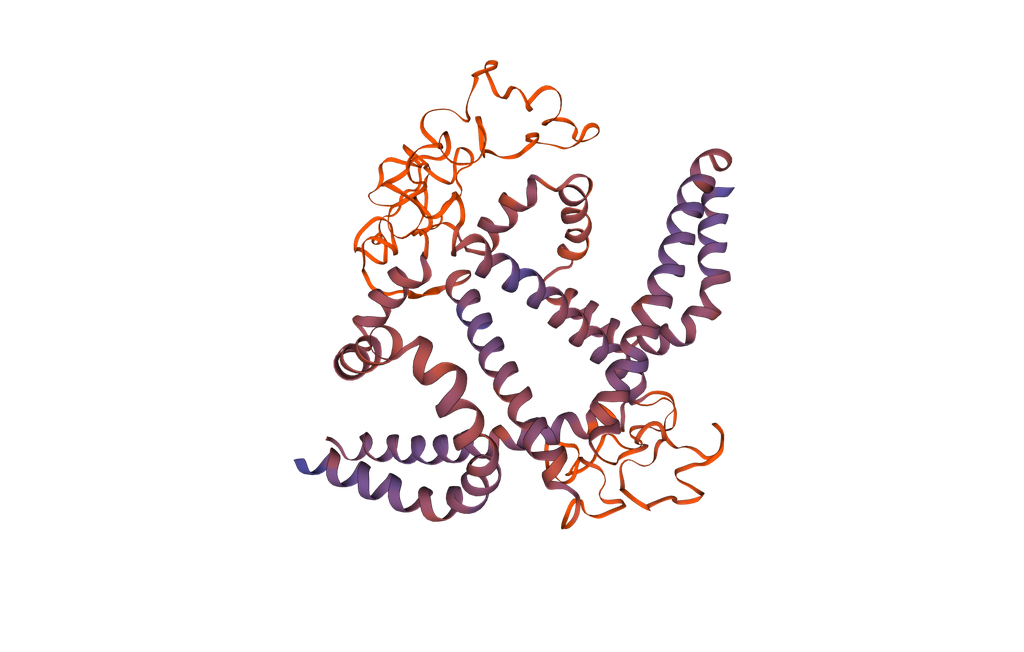 Recombinant Hepatitis B virus genotype D subtype ayw Large envelope protein S - 100 ug
Purity: Greater than 85% as determined by SDS-PAGE.
Target Names: Large envelope protein S
Uniprot No. P03138
Species: Hepatitis B virus genotype D subtype ayw (isolate France/Tiollais/1979) (HBV-D)
Source: in vitro E.coli expression system
Expression Region: 2-389aa
Target Protein Sequence:
GQNLSTSNPLGFFPDHQLDPAFRANTANPDWDFNPNKDTWPDANKVGAGAFGLGFTPPHGGLLGWSPQAQGILQTLPANPPPASTNRQSGRQPTPLSPPLRNTHPQAMQWNSTTFHQTLQDPRVRGLYFPAGGSSSGTVNPVLTTASPLSSIFSRIGDPALNMENITSGFLGPLLVLQAGFFLLTRILTIPQSLDSWWTSLNFLGGTTVCLGQNSQSPTSNHSPTSCPPTCPGYRWMCLRRFIIFLFILLLCLIFLLVLLDYQGMLPVCPLIPGSSTTSTGPCRTCMTTAQGTSMYPSCCCTKPSDGNCTCIPIPSSWAFGKFLWEWASARFSWLSLLVPFVQWFVGLSPTVWLSVIWMMWYWGPSLYSILSPFLPLLPIFFCLWVYI
Note: The complete sequence including tag sequence, target protein sequence and linker sequence could be provided upon request.
Mol. Weight: 44.1 kDa
Protein Length: Full Length of Mature Protein 
Tag Info: N-terminal 10xHis-tagged
Form: Liquid or Lyophilized powder
Buffer: If the delivery form is liquid, the default storage buffer is Tris/PBS-based buffer, 5%-50% glycerol. If the delivery form is lyophilized powder, the buffer before lyophilization is Tris/PBS-based buffer, 6% Trehalose, pH 8.0.
(Tris-Glycine gel) Discontinuous SDS-PAGE (reduced) with 5% enrichment gel and 15% separation gel: