Recombinant Macaca mulatta Interleukin-10 (IL10) - 20 ug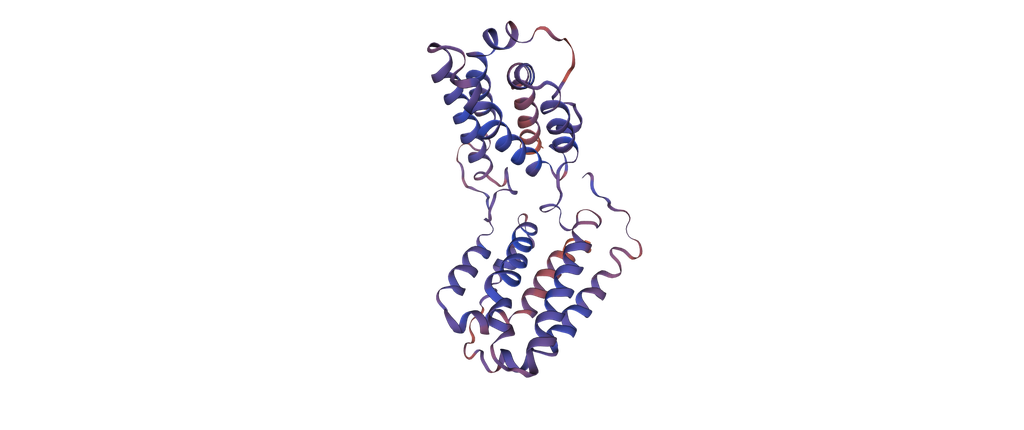 Recombinant Macaca mulatta Interleukin-10 (IL10) - 20 ug
Target Name: IL10
Uniprot No.: P51496
Research Area: Immunology
Alternative Names: IL10; Interleukin-10; IL-10; Cytokine synthesis inhibitory factor; CSIF
Species: Macaca mulatta (Rhesus macaque)
Source: Mammalian cell
Expression Region: 19-178aa
Sequence:
SPGQGTQSENSCTRFPGNLPHMLRDLRDAFSRVKTFFQMKDQLDNILLKESLLEDFKGYLGCQALSEMIQFYLEEVMPQAENHDPDIKEHVNSLGENLKTLRLRLRRCHRFLPCENKSKAVEQVKNAFSKLQEKGVYKAMSEFDIFINYIEAYMTMKIQN
Mol. Weight: 46.4 kDa
Protein Length: Full Length of Mature Protein
Tag Info: C-terminal hFc-tagged
Form: Liquid or Lyophilized powder
Buffer: If the delivery form is liquid, the default storage buffer is Tris/PBS-based buffer, 5%-50% glycerol.If the delivery form is lyophilized powder, the buffer before lyophilization is Tris/PBS-based buffer, 6% Trehalose, pH 8.0.
Reconstitution: We recommend that this vial be briefly centrifuged prior to opening to bring the contents to the bottom. Please reconstitute protein in deionized sterile water to a concentration of 0.1-1.0 mg/mL.We recommend to add 5-50% of glycerol (final concentration) and aliquot for long-term storage at -20°C/-80°C. Our default final concentration of glycerol is 50%. Customers could use it as reference.