Recombinant Human Interleukin-20 receptor subunit beta (IL20RB), partial (30-233aa), Mammalian cells expression - 500 ug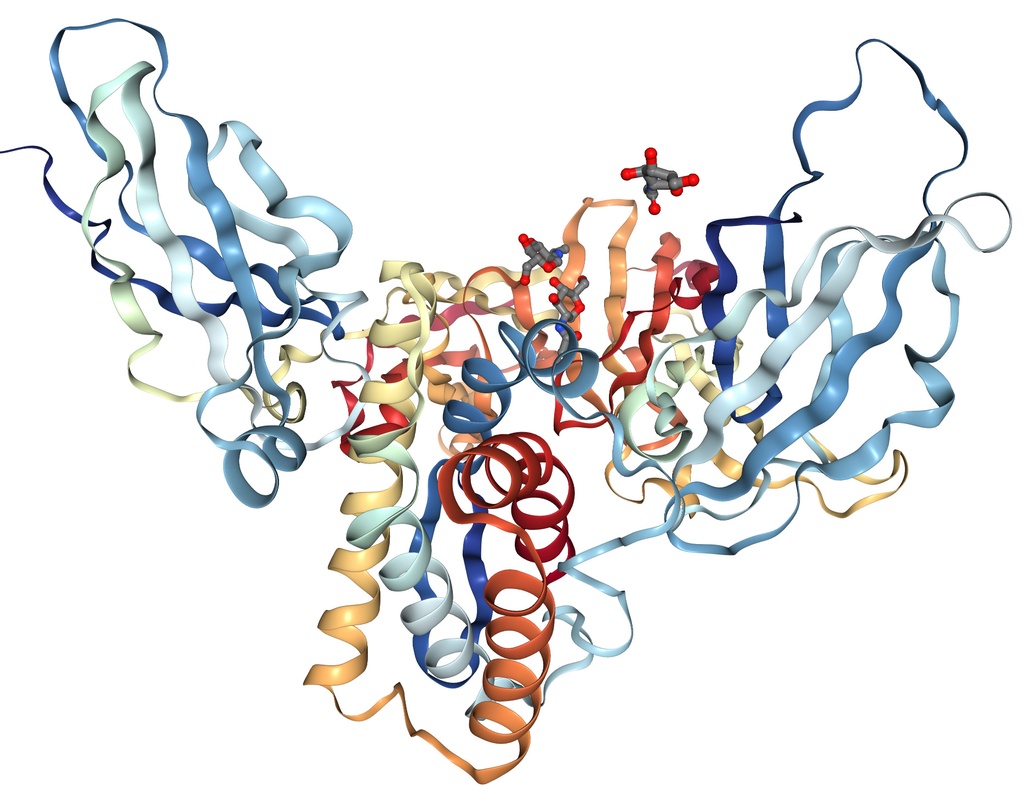 Recombinant Human Interleukin-20 receptor subunit beta (IL20RB), partial (30-233aa), Mammalian cells expression - 500 ug
Purity: >85% (SDS-PAGE)
Target Name: IL20RB
Uniprot No.: Q6UXL0
Alternative Names: DIRS1 ; Fibronectin type III domain containing 6; FNDC6 ; I20RB_HUMAN; IL 20R beta ; IL 20R2; IL-20 receptor subunit beta; IL-20R-beta; IL-20R2; IL-20RB; IL20RB; Interleukin 20 receptor beta; Interleukin 20 receptor beta chain precursor ; Interleukin 20 receptor II; Interleukin-20 receptor subunit beta; MGC34923
Species: Homo sapiens (Human)
Protein Length: Partial (30-233aa)
Tag Info: The following tags are available:
N-terminal His-tagged
Tag-Free
The tag type will be determined during production process. If you have specified tag type, please tell us and we will develop the specified tag preferentially.
Form: Lyophilized powder
Note: We will preferentially ship the format that we have in stock, however, if you have any special requirement for the format, please remark your requirement when placing the order, we will prepare according to your demand.
Buffer before Lyophilization: Tris/PBS-based buffer, 6% Trehalose, pH 8.0
Reconstitution: We recommend that this vial be briefly centrifuged prior to opening to bring the contents to the bottom. Please reconstitute protein in deionized sterile water to a concentration of 0.1-1.0 mg/mL.We recommend to add 5-50% of glycerol (final concentration) and aliquot for long-term storage at -20℃/-80℃. Our default final concentration of glycerol is 50%. Customers could use it as reference.