Recombinant Human CD200 (C-6His) - 50 ug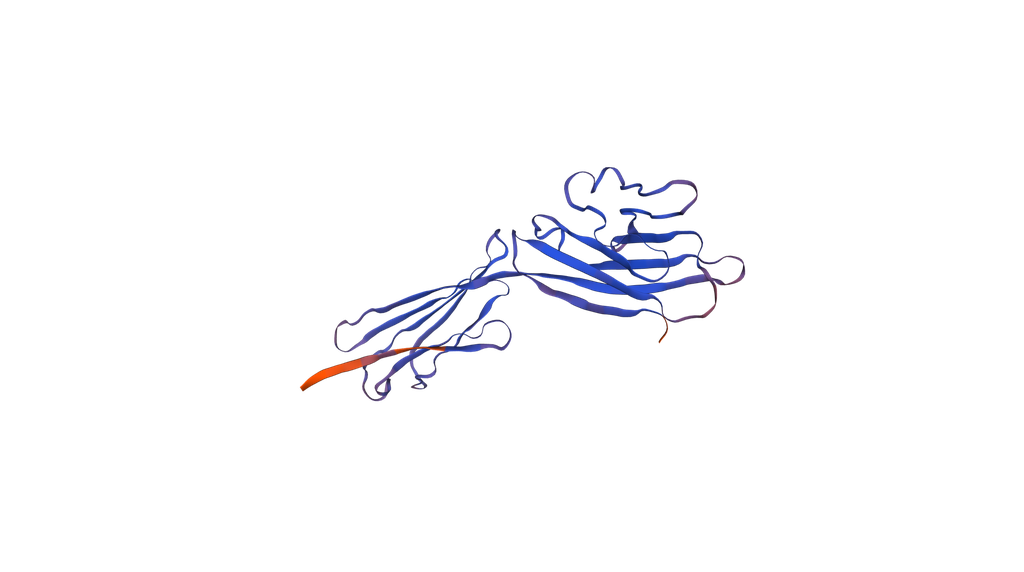 Recombinant Human CD200 (C-6His) - 50 ug
Accession Number: P41217
Species: Human
Expression System: Human 293 Cells
Target Sequence: Gln31-Gly232
Tag: C-6His
Formulation: Lyophilized from a 0.2 um filtered solution of 2umM PB, 15umM NaCl, pH 7.4.
Purity: >95% measured by SEC-HPLC



Background:
CD200, also known as OX-2 membrane glycoprotein, is a type I transmembrane protein that belongs to the immunoglobulin superfamily. CD200 is broadly but not ubiquitously expressed and is shown to be important for the regulation of the myeloid cell activity in various tissues. CD200 also acts as a costimulatory molecule for T-cell proliferation. Previous studies have found that CD200 plays an important role in the prevention of graft rejection, autoimmune diseases, and spontaneous abortion.


Alternative Names: OX-2 Membrane Glycoprotein; MOX1; MOX2
Citation: Yimin H., Edyta M. et al. Microglia/macrophage-derived human CCL18 promotes glioma progression via CCR8-ACP5 axis analyzed in humanized slice model, Cell Reports 39(2), 2022